About Us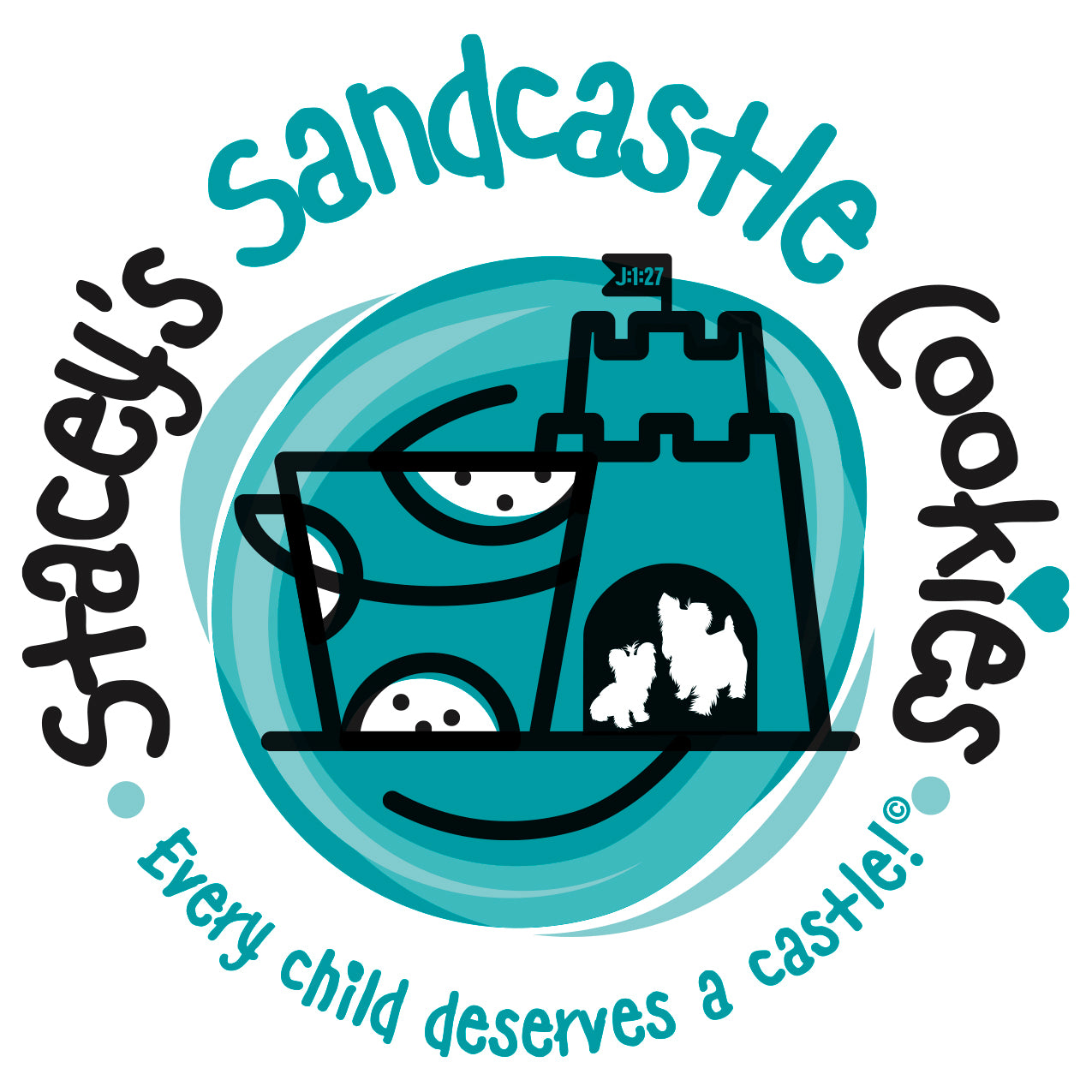 Our Mission & Story

stacey's sandcastle cookies' mission is to provide dangerously addictive cookies as gifts or for personal consumption!

stacey's sandcastle cookies is a family-owned and operated cookie store. We started on Earth Day 2022 yet the family history in baking goes back to 1972. The owner, Stacey, first ventured to bake chocolate chip cookies all by herself when she was a young girl in second grade.

Angelina, Stacey's mother, and Patrick, Stacey's entrepreneurial father, inspired the creation of stacey's sandcastle cookies.  Angie encouraged Stacey's love of reading and bought Stacey's first cookie recipe book.

Stacey has developed numerous fun flavors and we are starting out with our two favorites: 1) mommadukes and 2) cherry kiss!

Stay tuned for additional flavors in the future...
Our Guarantee

stacey's sandcastle cookies uses fine ingredients and traditional methods to produce exceptional cookies. We guarantee that our cookies will delight your taste buds, make you smile, and warm your hearts to choose our cookies not only for yourself but also as gifts to others.
Terms

Processed in a facility that also processes peanuts and tree nuts. Cookies contain milk, soy, wheat, and egg.
Welcome and enjoy!
You're about to indulge in a cookie experience that has no rival.
Our company has a social awareness mission too!
If you want to donate to what we are passionate about, check out www.LiquidCastles.org.
Every child deserves a castle!©
Shop Cookies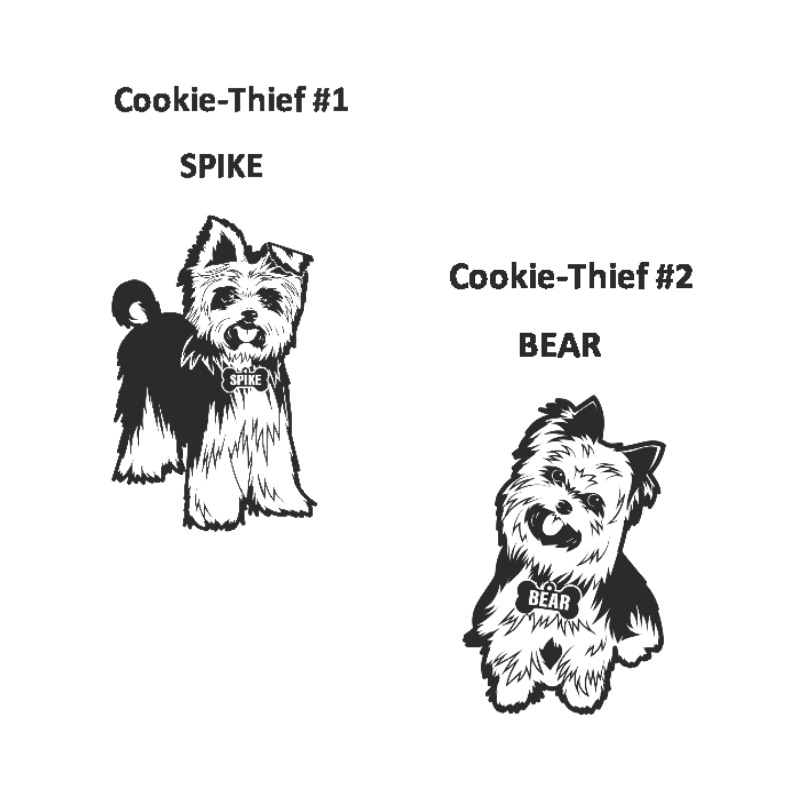 Stacey's Cookie Thieves
Our mascot "cookie-thieves" Spike and Bear help steal cookies to give away to children in our community when they visit our pup-up cookie tent! The kiddos get to spin a prize wheel and if land on our Cookie Thieves, they win a free delicious cookie! All kiddos get a free reading book when they visit our cookie tent!
Shop Cookies